Doublepower!! SKY for BRUSH SEM in Pilsen
Delivering the BRUSH SEM contract was one of our most important accomplishments in 2018.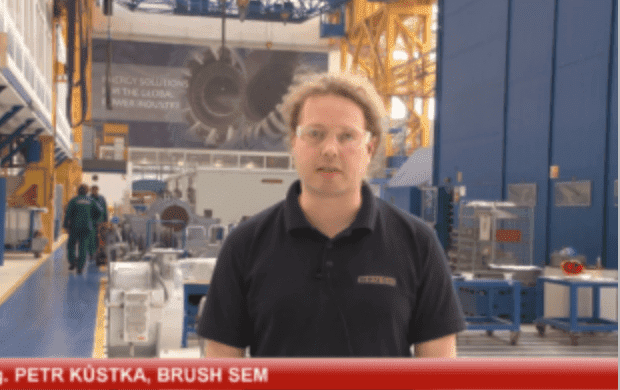 We supplied one of the world's largest independent turbo generator producers with a complex lighting solution for their production halls and their exceptionally high ceilings. The installation process took only two weeks and was carried out with no disruption of daily operations.
We were one of many contenders which participated in BRUSH SEM's energy efficiency study three years ago. This gave us the possibility of explaining our philosophy to them. Based on our input, their investment decision-making process focused closely on the technical benefits of the doublepower!! SKY LED luminaire solution significantly exceeded those from competing offers.
The projected cost savings from operating the new lighting system are 72% compared to the previous solution – and these early estimates will be verified by long-term operation. And that is just the start. Their choice of the doublepower!! solution was based not only on a simple ROI calculation but also took into consideration other long-term factors. BRUSH SEM believes that the doublepower!! transition to LED technology has been a revolutionary step –and the revolution is just beginning.