We do not settle for half-hearted solutions.
This is why we develop proprietary luminaire series for you.
We have been saving lighting costs of other companies since 2007. Gradually, we gained experience from dozens of installations. We found out that industrial lighting could be more efficient, more comfortable, and of higher quality but there were no suitable products on the market. And thus we launched our own research and development and established a strong team of top-notch technicians thanks to whom we are providing you today with the best available luminaires and lighting control systems.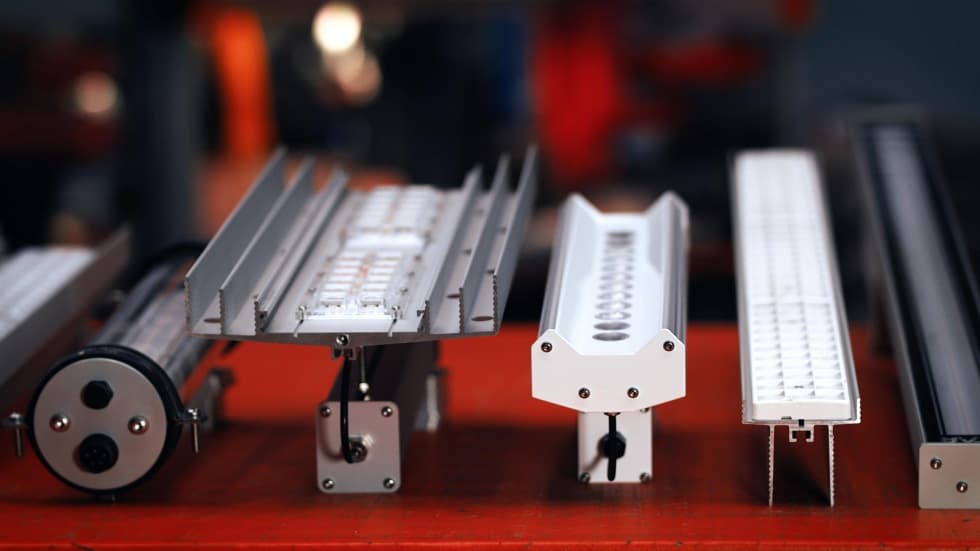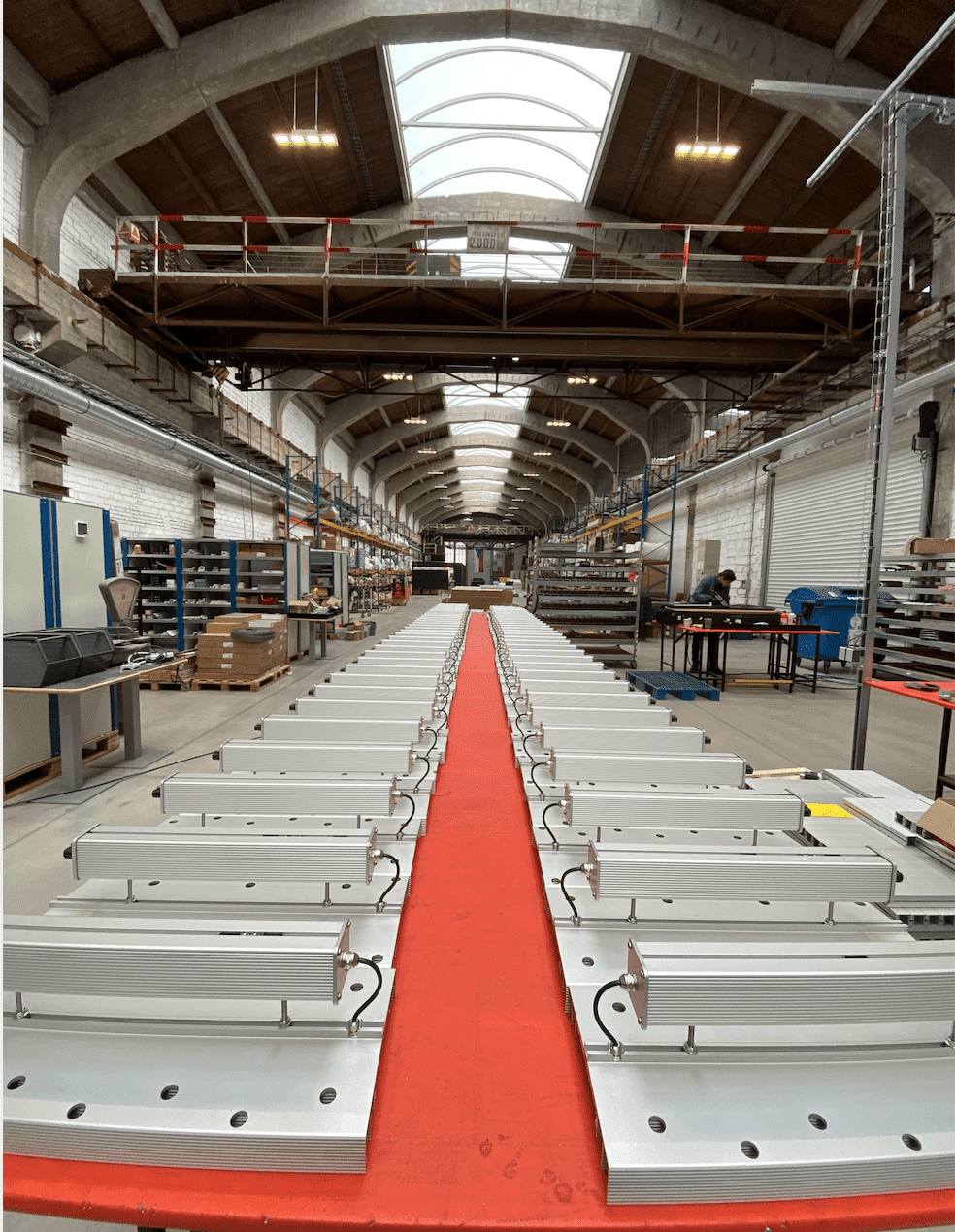 We build on solid ground
Our production is done completely in-house, we have warehouses, a top-notch team of technicians taking care of research and development, as well as a field team able to install basically anything even in extreme environments. We constantly update both our production and administrative facilities, supported also by the European Regional Development Fund.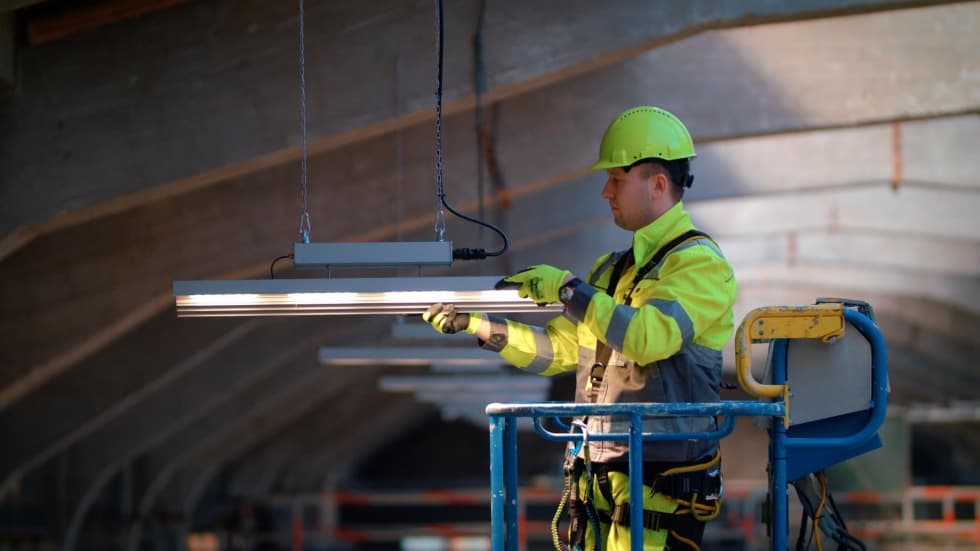 YOU DON'T NEED TO WAIT FOR MONTHS FOR YOUR LUMINAIRES TO BE DELIVERED
We keep warehouse stocks of luminaires and materials. We are flexible as regards the manufacturing. If you need light quickly we will take care of it.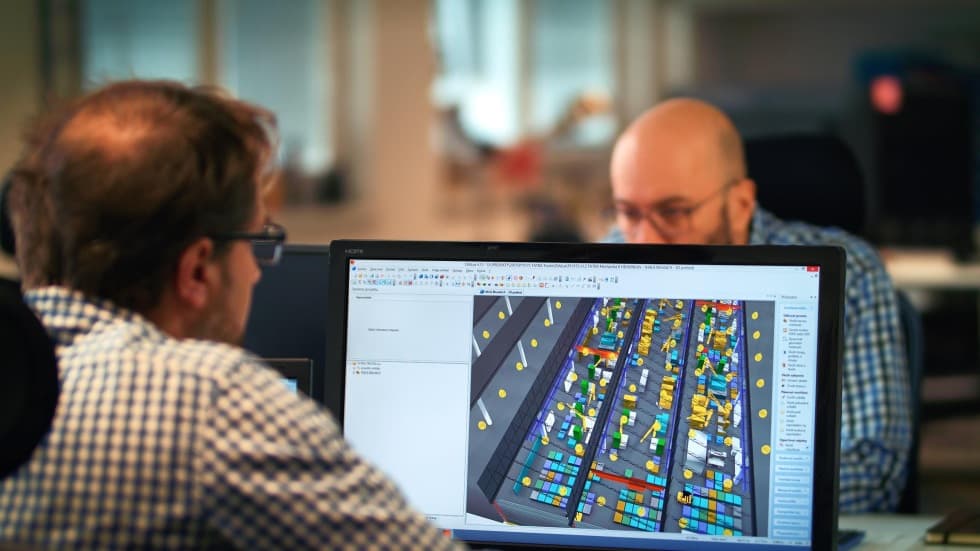 WE WILL FIND THE BEST SOLUTION FOR YOU
We take you as our partner and play straight with you. If your goals are unrealistic we will tell you. If we disagree about the required luminaire type we share our opinion with you. And we never settle for a half-hearted solution. If your facility calls for a more complicated solution we get down to it.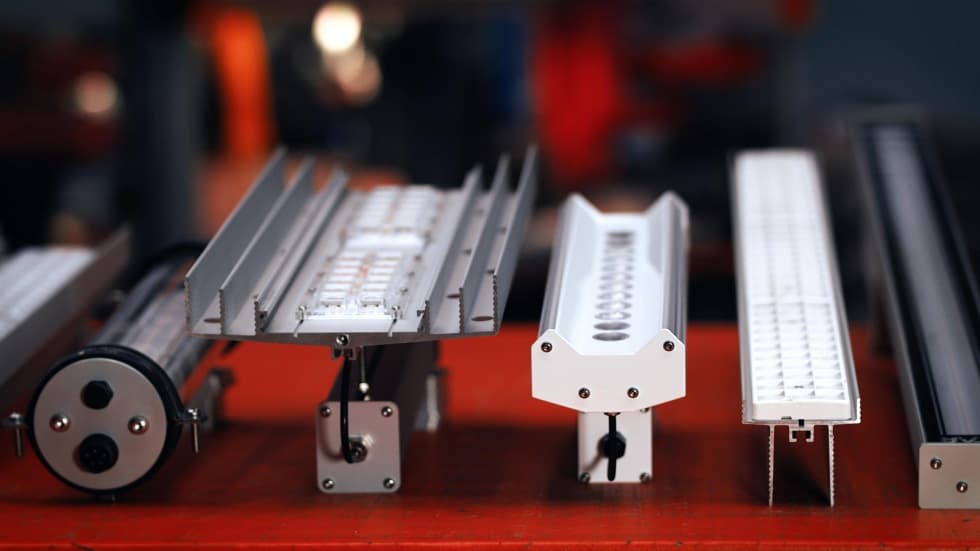 WE PRODUCE MORE THAN JUST CERTIFIED LUMINAIRES
With us, mandatory certifications and testing, such as electromagnetic compatibility, safety, ingress protection code, etc., go without saying. We obtain them from the Electrotechnical Testing Institute but, additionally, we also certify the highest ambient temperatures tested by the ETI. The Austrian TRIDONIC GmbH Company then certifies heat dissipation and working and operating conditions of the electronic feeder lines. The Czech Lighting Society measures luminous flux efficiency and lighting characteristics.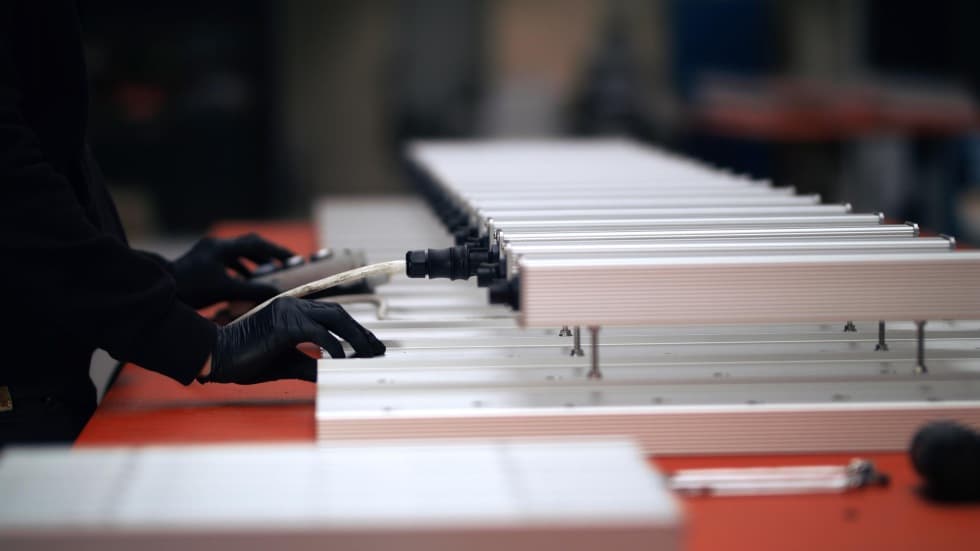 WE GUARANTEE HIGH QUALITY AND A LONG LIFESPAN
We develop, manufacture, and install all the luminaires that we supply to our clients. Thanks to the fact we supervise the entire process end to end, we provide you with a superior guarantee.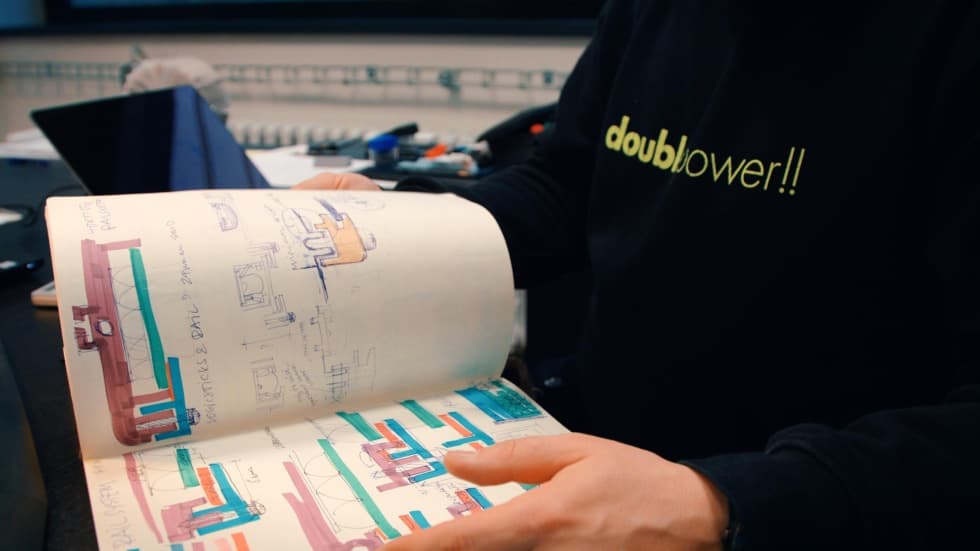 OUR JOB IS OUR LIFE
We love modern technologies and lighting has been our life for more than 12 years already. We translate our enthusiasm into your savings.