Lighting systems for the open sea
We can also deal with illumination of ships, harbors, oil platforms or wind power plants at sea.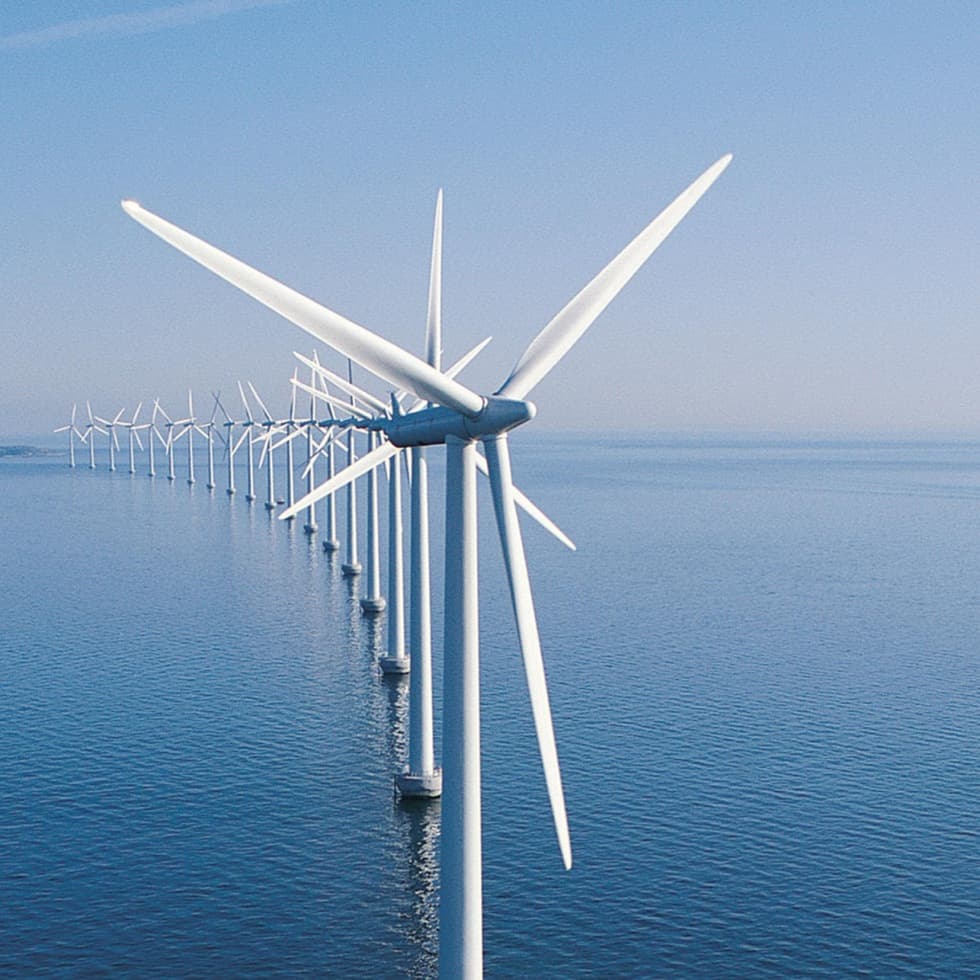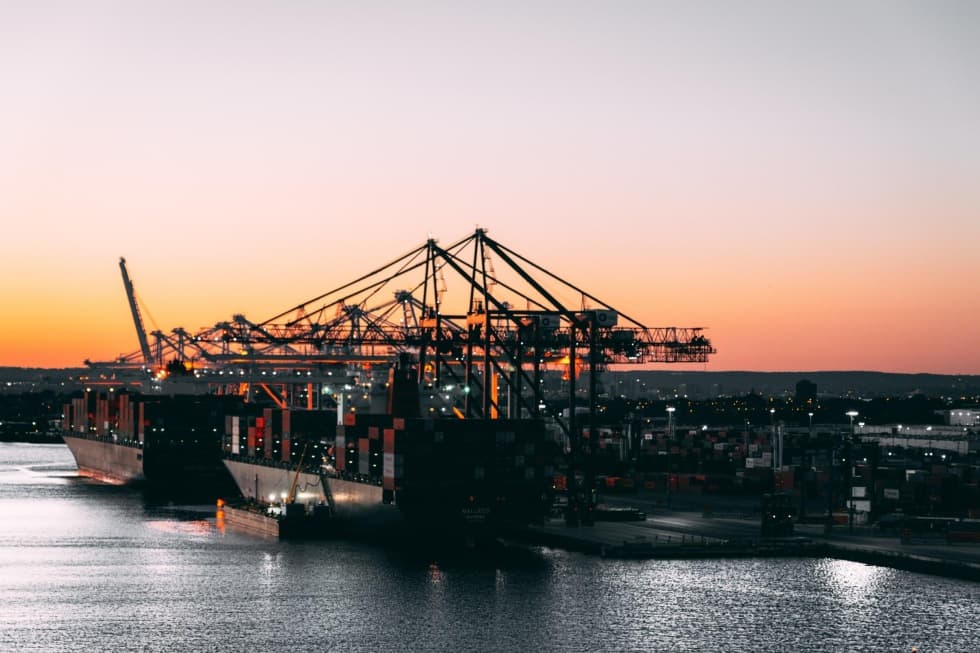 The marine setting presents a great challenge to every luminaire manufacturer. Our luminaires can handle salt-water environments, extreme weather conditions, vibrations, as well as tough safety requirements.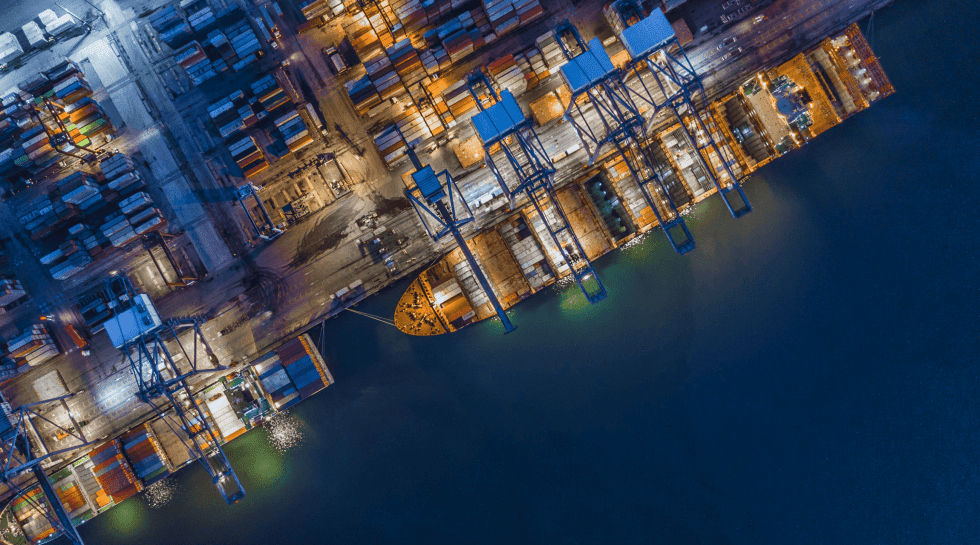 Luminaires from the off-shore product line are chosen by operators of ships, harbors, wind power plants, and oil platforms because they know they can rely on them.
LUMINAIRES READY TO FACE BOTH WATER AND SALT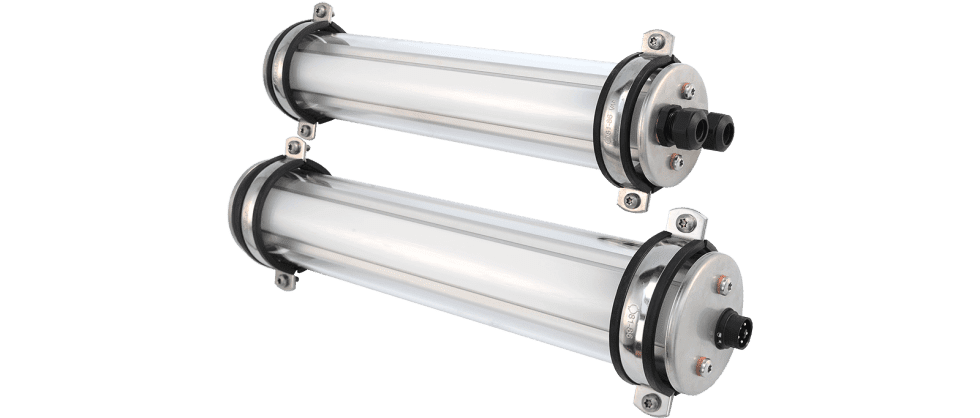 An extremely durable high-efficiency luminaire for lighting of transatlantic vessels, drilling platforms, and off-shore wind power plants.
Price: Price: On request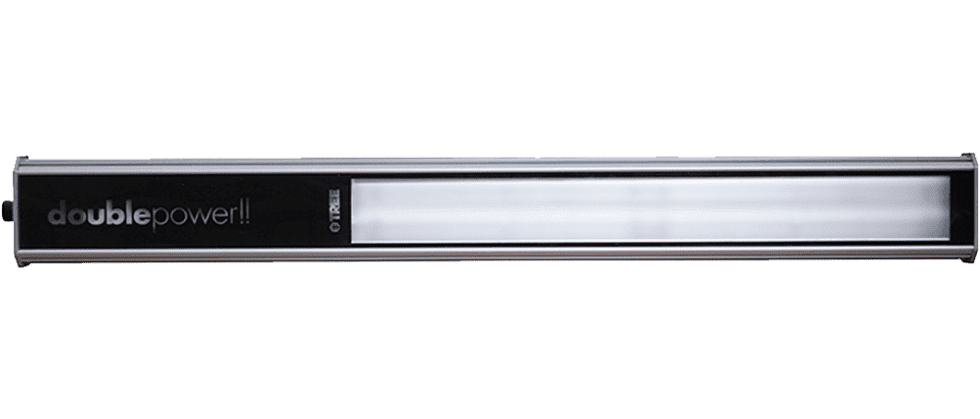 The most heavy-duty industrial luminaire we produce. With a guaranteed lifespan of 100.000 hours even in the most demanding operations.
Price: Price: On request