Lighting systems for manufacturing facilities.
We know what to do to make both the owners and employees happy with production facility lighting.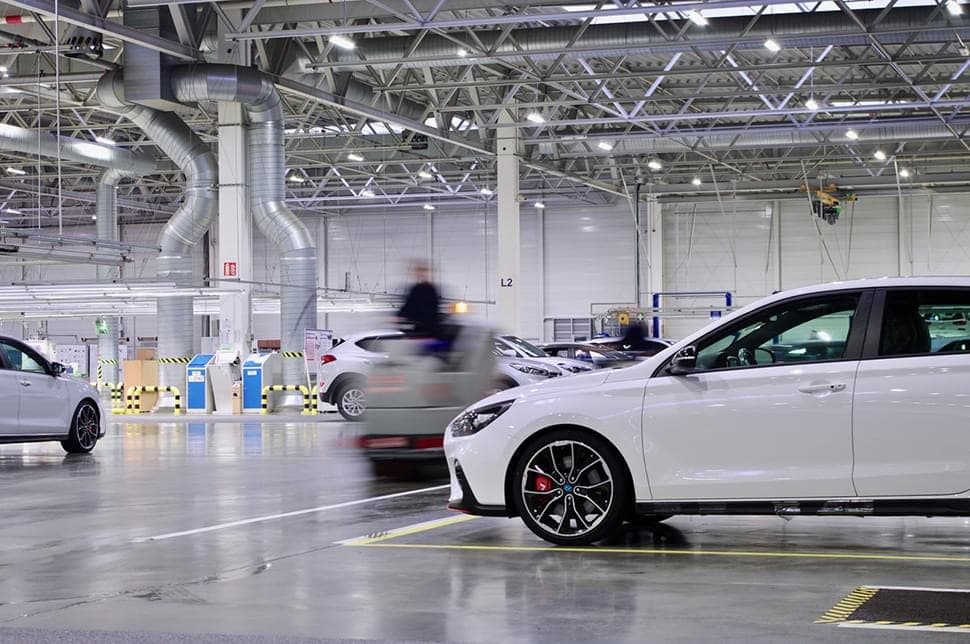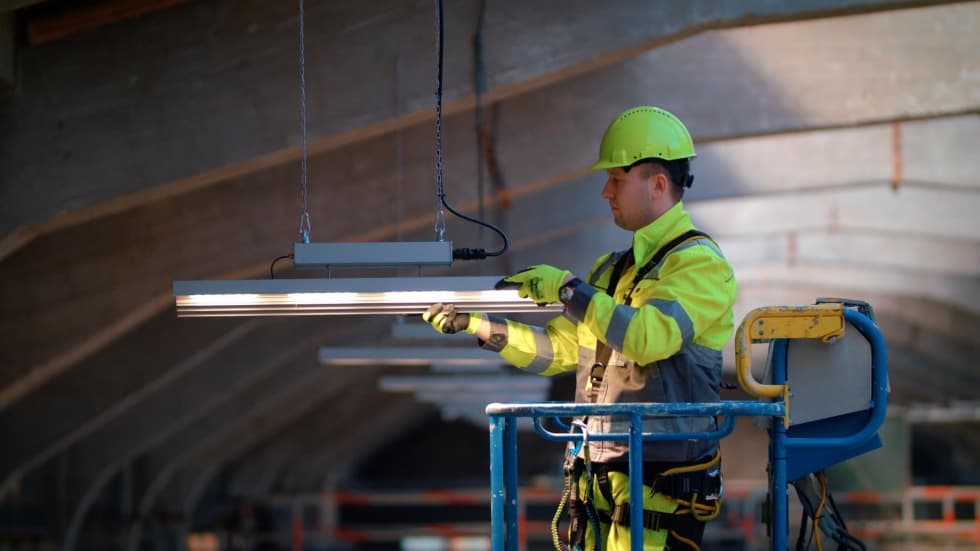 Our technicians install lighting systems in production facilities every day. The most important source of our know-how is the direct feedback from the facilities, which we gather from dozens of projects and thousands of employees, improving thus constantly our luminaires, installation procedures, as well as control systems, which makes them even more durable.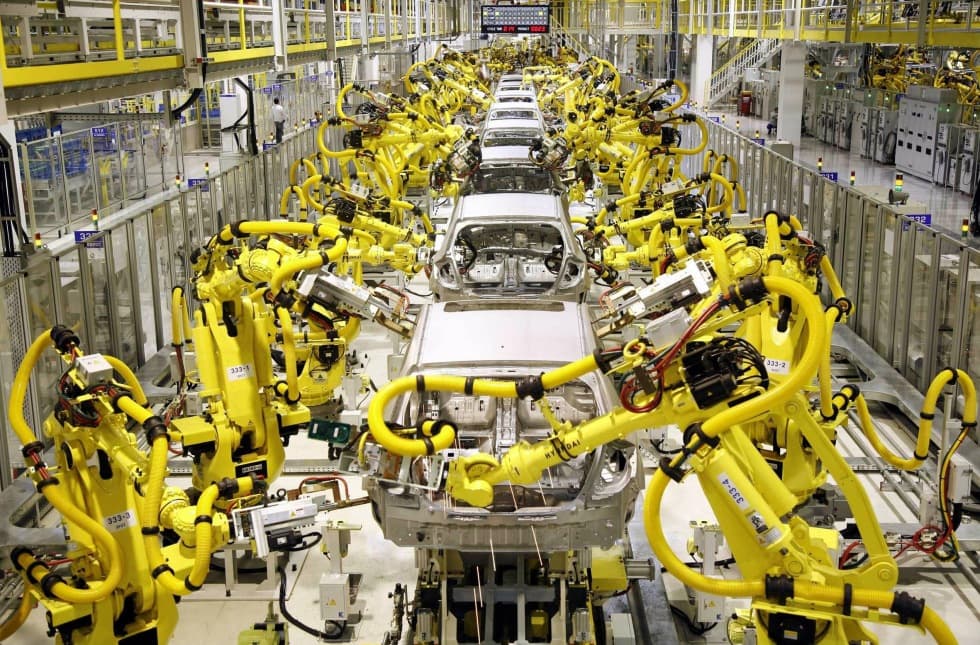 As an operator or manager of a manufacturing facility, you want high-quality luminaires in compliance with norms that will reduce your costs and that will not blind your employees. And all this needs to go on for as long as possible. As a market leader, doublepower!! will take care of all this.
LUMINAIRES READY TO FACE THE MANUFACTURING SETTING