Lighting systems in logistics warehouses
Thanks to our sophisticated product lines, we can illuminate both rack aisles and dispatching warehouses with maximum efficiency.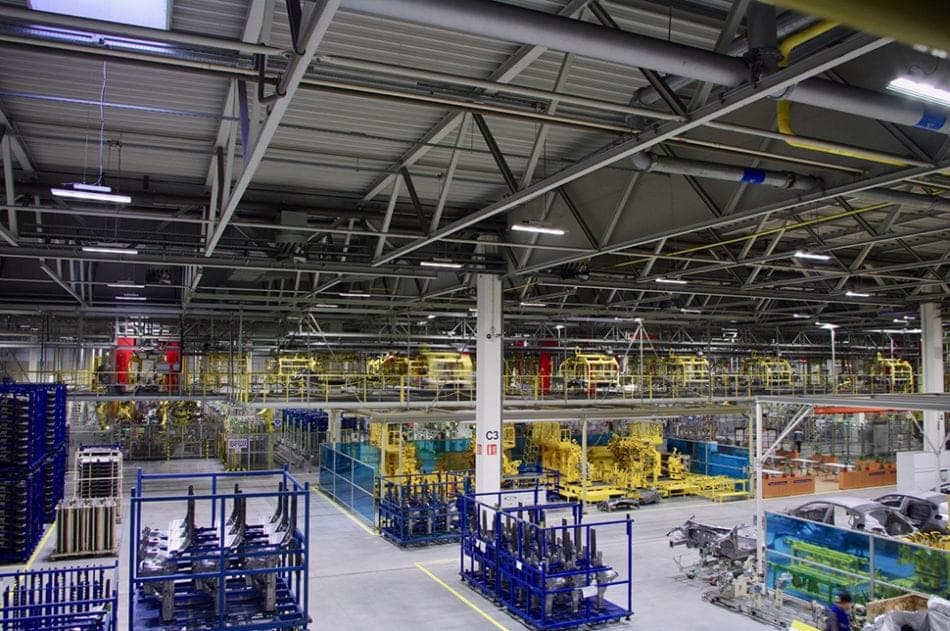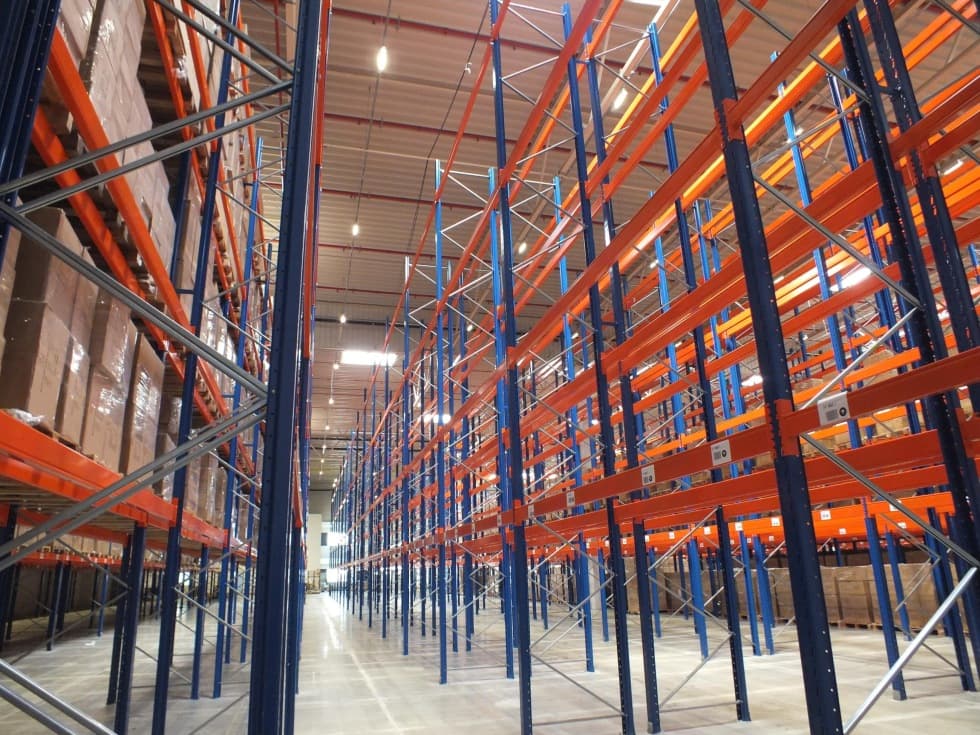 High power savings, low glare level, and a long lifespan are prerequisites for warehouse lighting. With doublepower!!, you will also gain an elaborate lighting system that will illuminate every rack and floor and that, at the same time, enables you to program the lighting conditions, perhaps according to the shifts and movement of the stacker trucks.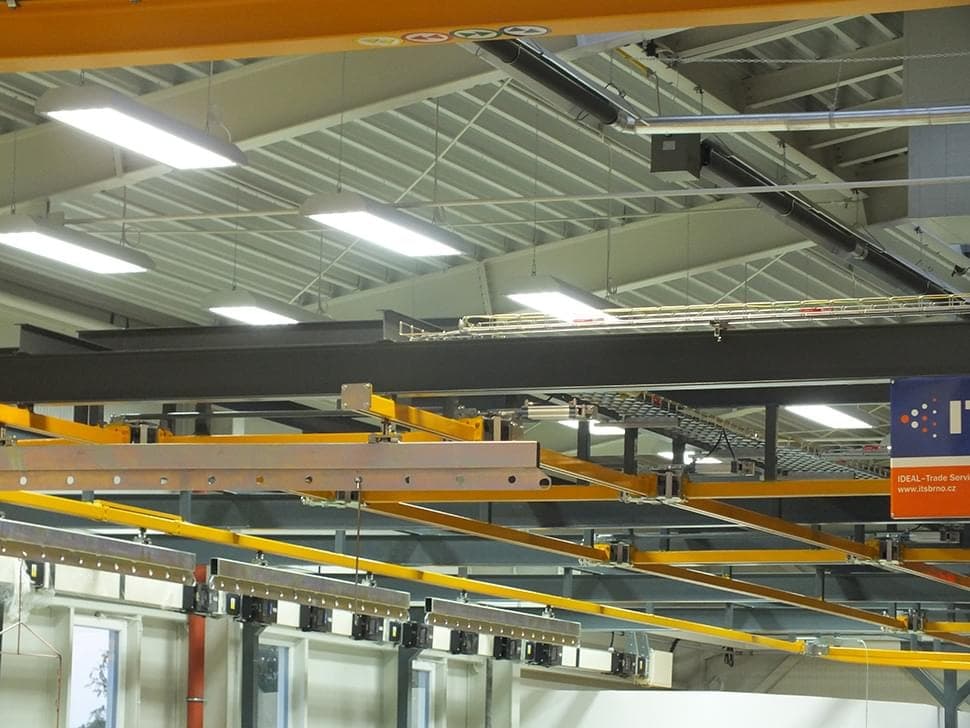 We have available a special solution for rack warehouses, a universal solution for open warehouse spaces, as well as simple solutions for undemanding warehouse areas. We also illuminate freezer warehouses with temperatures of -30°C.
Luminaires that will stand the logistics environments