Solutions for extreme enviroments
We will install for you our luminaires capable of withstanding dust, humidity, chemical vapors, as well as extreme temperatures.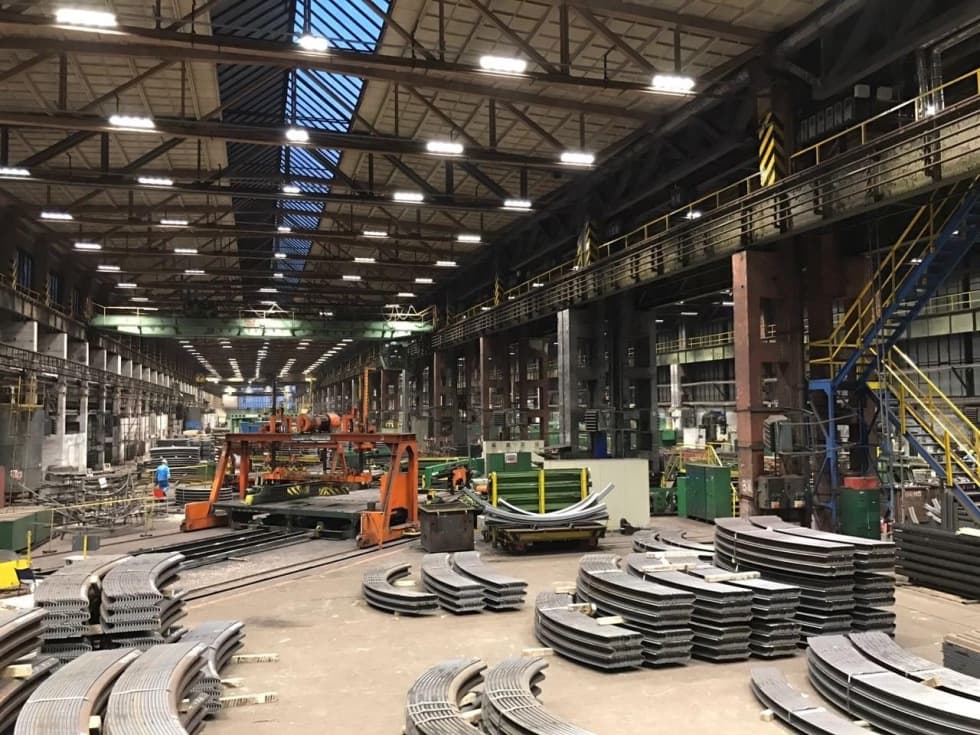 Luminaires by doublepower!! work reliably even under conditions of extreme dustiness, high humidity, and environments involving chemical vapors and both high temperatures and temperatures deep below the freezing point.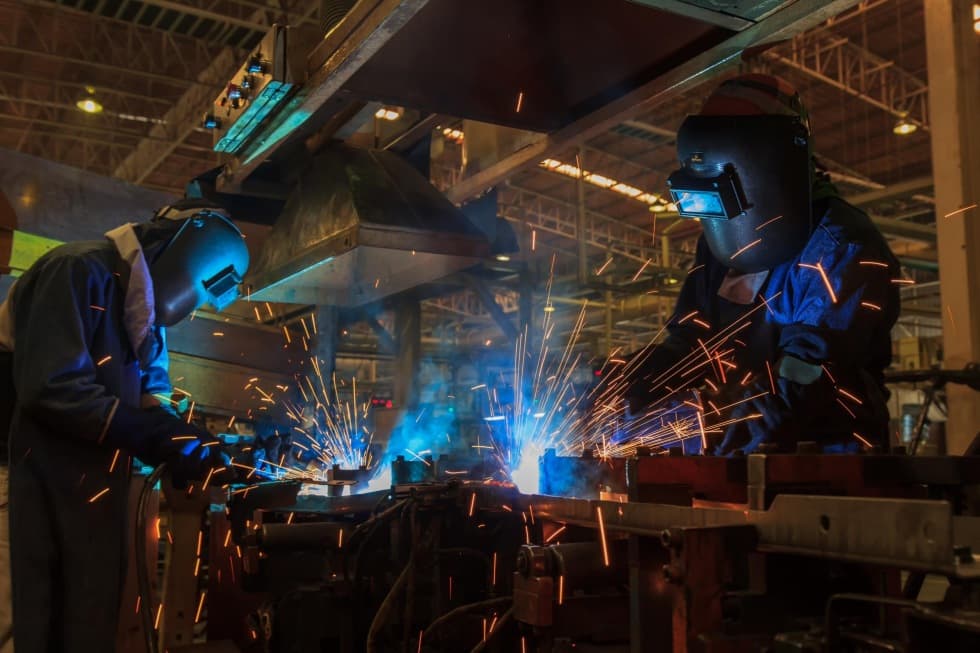 We installed luminaires for a Canadian investor, the French Ministry of Defense, and the Hungarian government. We will adapt to your requirements whether you need to illuminate a nuclear power plant, a foundry or a mine in the Sahara.
LUMINAIRES READY TO FACE EXTREME ENVIROMENTS